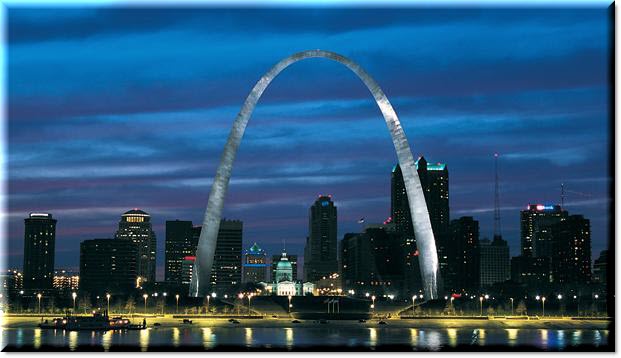 StLDesigns.com
Serving the St. Louis Metro area and beyond
Web Design and Hosting
At StL Designs, we believe every company or organization deserves a high quality Internet presence at a reasonable price.
We can build either static or dynamic (interactive) web sites, but also assist you in marketing your site to achieve your desired results.
Maybe you're not ready for a web site. We also provide printed media services such as high quality newletters, display ads, print communications and press releases.
Welcome!
What do you need in Communications?
Display of pictures
Database connection
Search Engine recognition
Customer communication
Online Ordering
Newsletters
Display Ads
Print Communications
Press Releases
More that just "a web site"
Building a web page is only a start. A big start to be sure, but it's just the beginning.
Do you need relational database connections? We can connect to your Oracle, SQLServer or Access database, or create a new one for you.
Pictures can be uploaded by you or built by us, it's your choice.
Just putting up a web site isn't enough. We negotiate on your behalf with all the major search engines to assure your site is properly recognized and easily found.
Customers can be allowed to either send you email from your site on submit online forms.
Set-up of secured, online ordering
Professional Newsletters, ready for mailing
Display ads, usable either in print on online format
Print communications for the small or mid-sized business
Press releases for media communications