About Us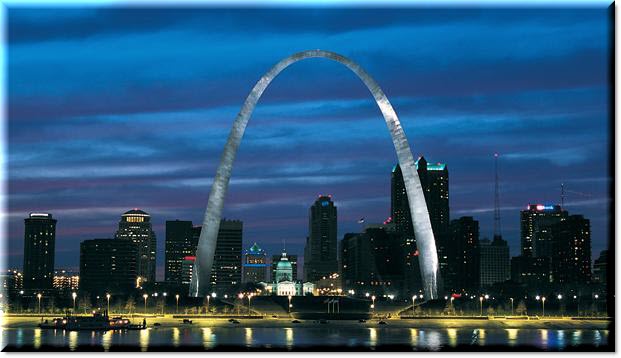 Questions?
Use this handy online form to ask a question or request a quote.
We'll respond to your request and / or question as soon as possible, usually within 24 hours. If you're requesting a quote, we'll work with you to schedule a convenient appointment.
We know your project is important to YOU no matter how large or small, so EVERY question is important and we'll pay attention to every detail.