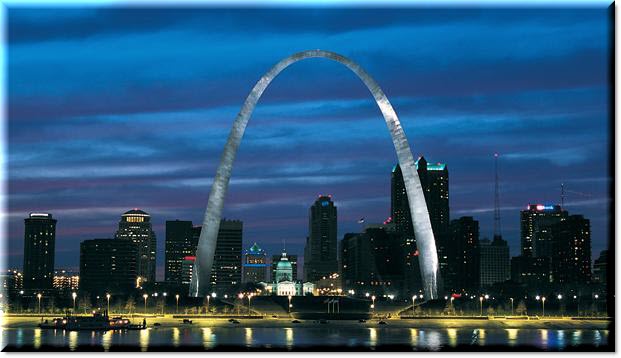 Communications Services

StLDesigns: What we do...
Whether you're a small or mid-size business, a charitable organization, an individual with a product, hobby or cause, or you'd just like to communicate more effectively, StLDesigns.com can help!
We'll design your website, create your newsletter or PowerPoint presentation for print or web, write your speech or press release, edit your article, term paper or disertation, design your ad or brochure, and do it promptly and professionally!
Some of our Services
Print Media:
Brochures and Newsletters for email or print
Professional Business Communications
Press Releases and Advertising Copy
Internet & Web
Static or Dynamic Websites

Web Design, Development & Maintenance
Internet Marketing Consultation
Search Engine Marketing/Consulting
Search Engine Optimization
Online Newsletters

Web Hosting
Internet Databases
Online Mailings
Website Traffic Reports
Unlimited Email Accounts (you@yourdomain.com)
Your media needs are our #1 priority!